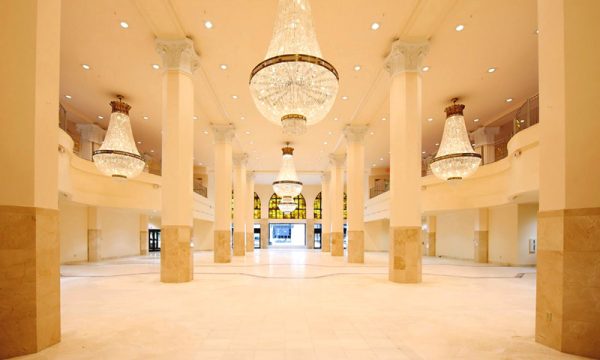 Welcome Back! SBA invites you to celebrate the end of Law Week here at Southern Exchange Whitehall Ballroom on April 6th, 2019 from 8pm-12am.
There will be a great DJ, amazing food, 3L Superlatives, and many more surprises. Tickets are on sale now!
To purchase tickets, please go to the following link and follow the instructions provided.
Tabling for Barrister Tickets will be announced by SBA.
Questions
If you have any questions please contact SBA Vice-President, Eugene Butler at (sba.gsu.vp@gmail.com).